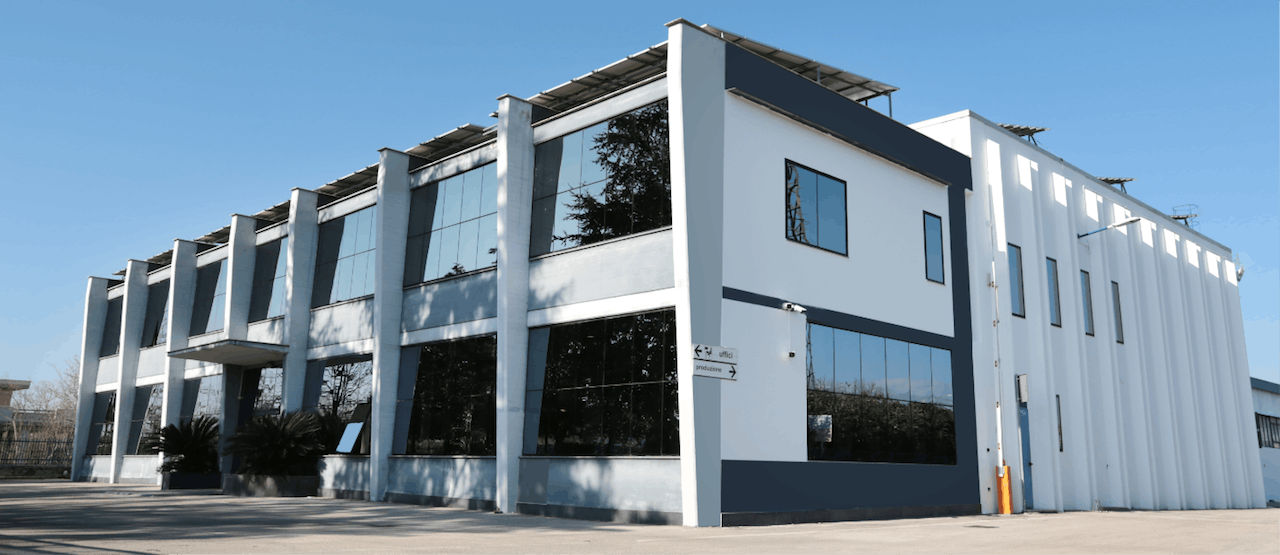 Nolanplastica was born in 1975 on the initiative of Giovambattista La Marca who was able to bring the company from local to international scale with his infallible intuition inspired by the principles of innovation, quality and internationalisation.

Nowadays Nolanplastica Group is one of the major industrial companies operating in the global market of flexible packaging with two branches outside Italy, over 150 employees, a number of sales offices and a network of agents covering all Italian territory.

MEDFILM SARL is the group's associated company, with two plants located in Tunisia, one in Bizerte and one in Menzel Bourguiba. Both plants are equipped with high-tech machinery aiming at the highest quality and contained costs, ensuring greater competitiveness in the global market.